Pawn Stars
At the Harrison family's Gold and Silver Pawn shop in Las Vegas, three generations of men clash with friendly camaraderie over items ranging from a 1763 Stradivarius violin to a 1973 Husqvarna Enduro motorcycle. Here, everything has a history, and everything has a price. And you never know what is going to walk through the door.
Channel 21.1 – Weekdays 8 & 8:30pm
Heartland
A Canadian series based on the Heartland book series by Lauren Brooke. Set against the stunning vistas of the Alberta Rocky Mountains, Heartland is a sprawling family drama that follows sisters Amy and Lou Fleming and their grandfather, Jack, through the highs and lows of life on a horse ranch.
Channel 21.1 – Sundays at 8 pm
America Says
Two teams of four compete. One team is shown a fill-in-the-blank and its top seven answers, with the first letter of each word in each correct answer being shown as a clue.
Channel 21.1 – Weekdays at 7 pm

11 months ago
Watch @SportsBuzzWBNA tonight at 11 pm with @GregBrohm and Nick Coffey ( @TheCardConnect). https://t.co/4FKpgvTSxe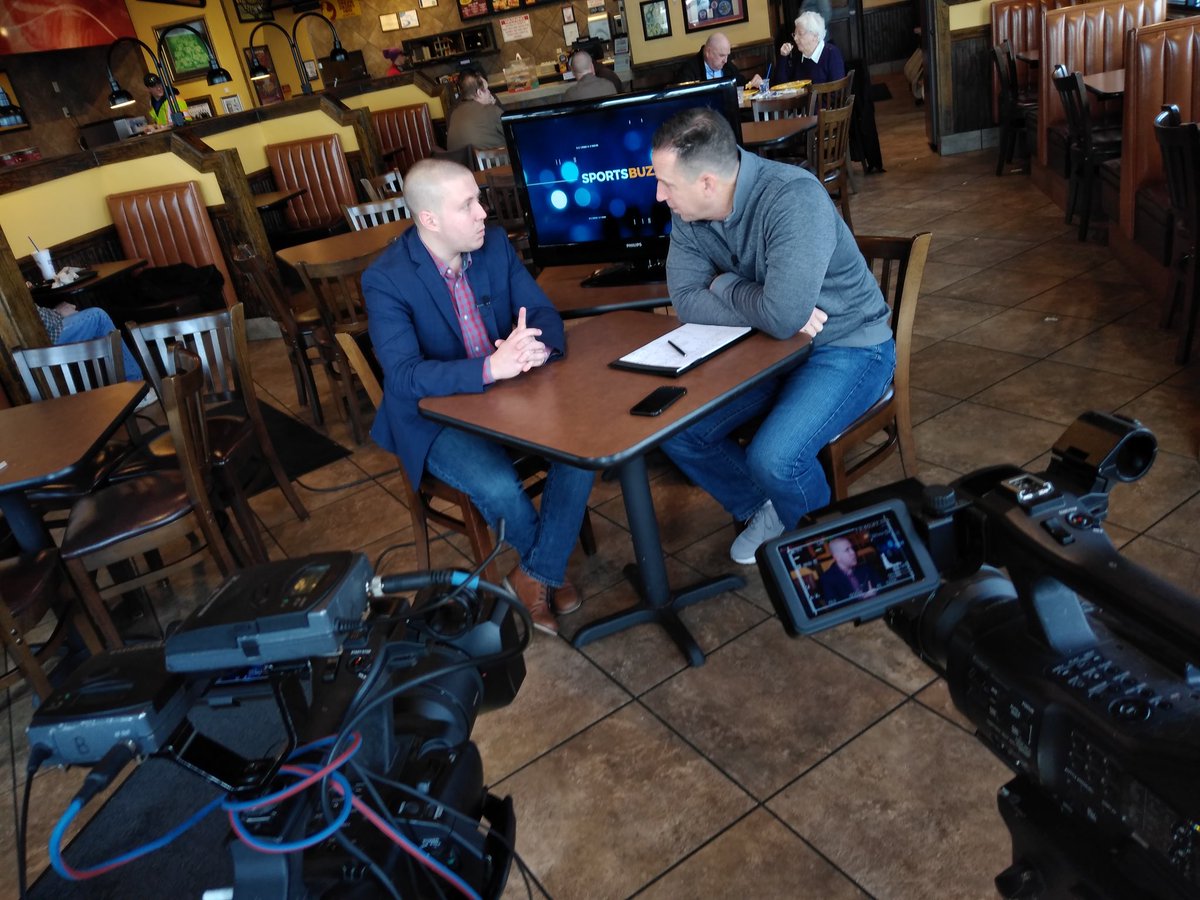 1 year ago
Did you know you can be fed with more than just Cheesesteaks at Barry's Cheesesteaks? New show on Thur w/ a special airing of Go at 1:00 pm. https://t.co/fWxbJfYO00